"The next chapter of their story begins…."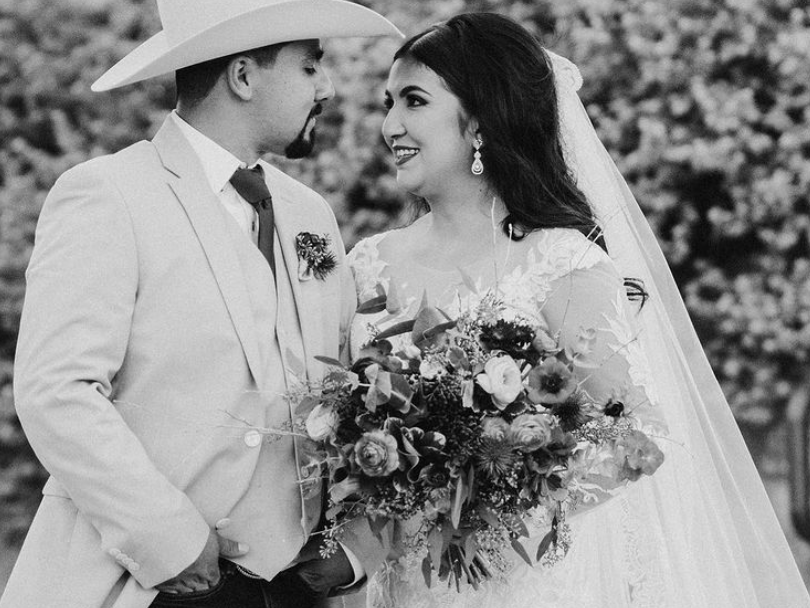 "… but first, let's book your glam of a lifetime!"
Connect with our bridal coordinator to answer all of your questions for your wedding day. Our staff is able to be booked to travel to your location or book our luxury bridal suite for an unforgettable experience!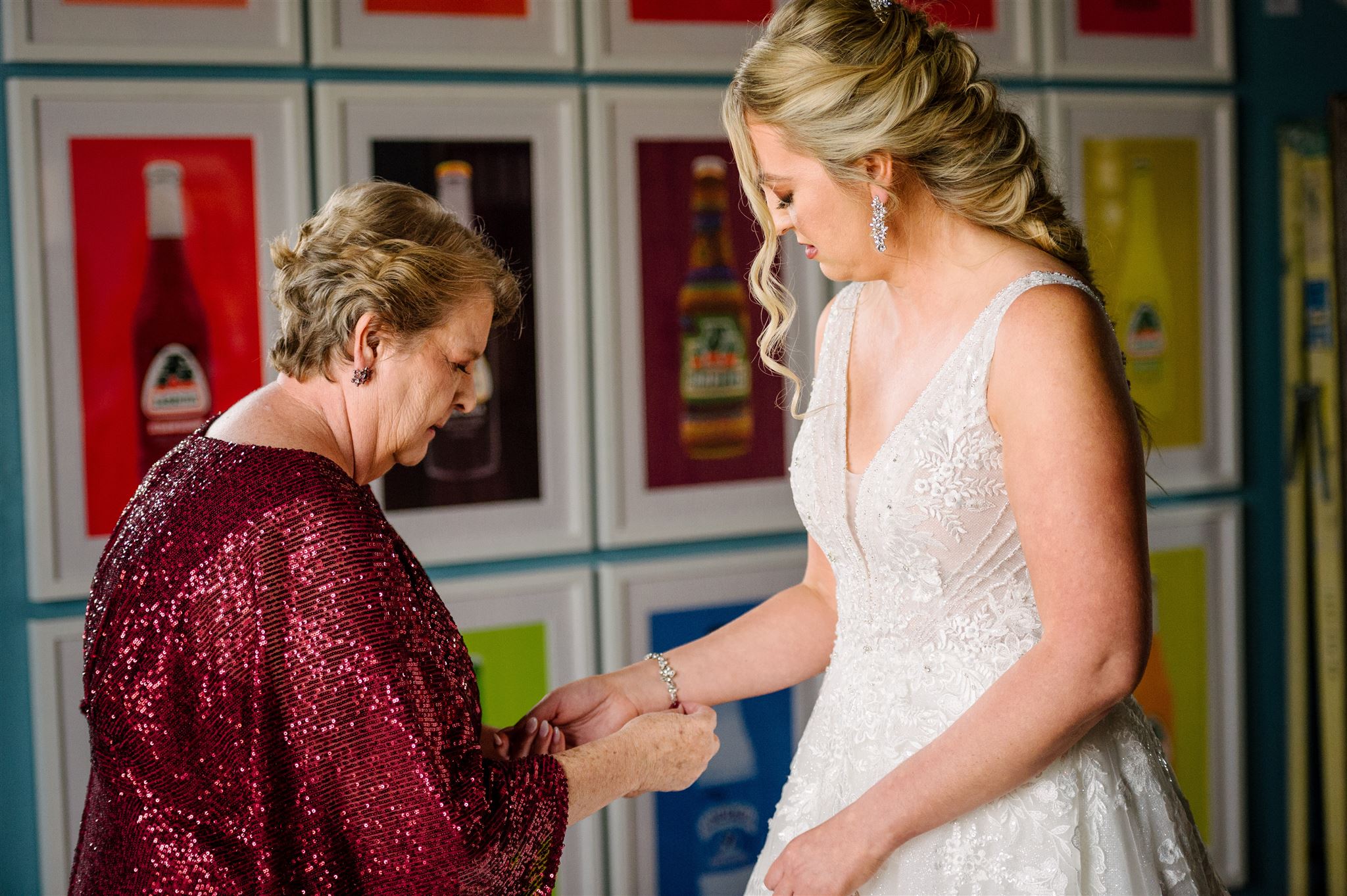 On Location Travel- In El Paso
Getting ready in the comfort of your own space or in your hotel, may be your ideal "getting ready" story. We are happy to be accommodated in your space to help make your day as smooth as possible.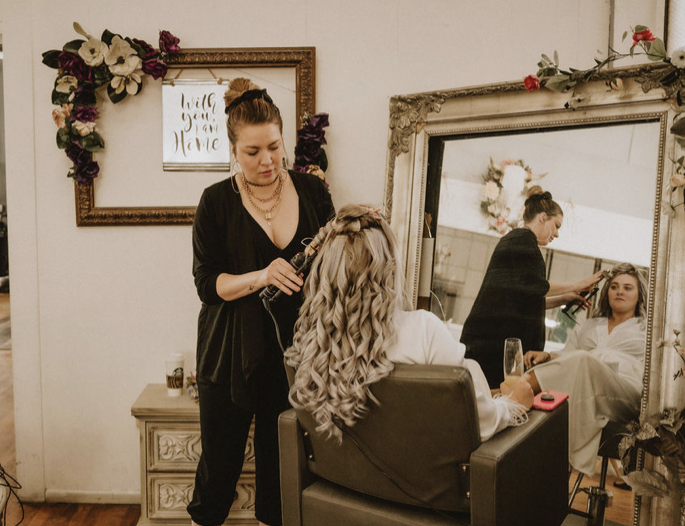 In Salon-Bridal Suite
We are located in the heart of El Paso, Texas at the EPIC Railyard warehouse! Our bridal suite is an ideal location for central traveling and/or getting ready to go get married right in our backyard.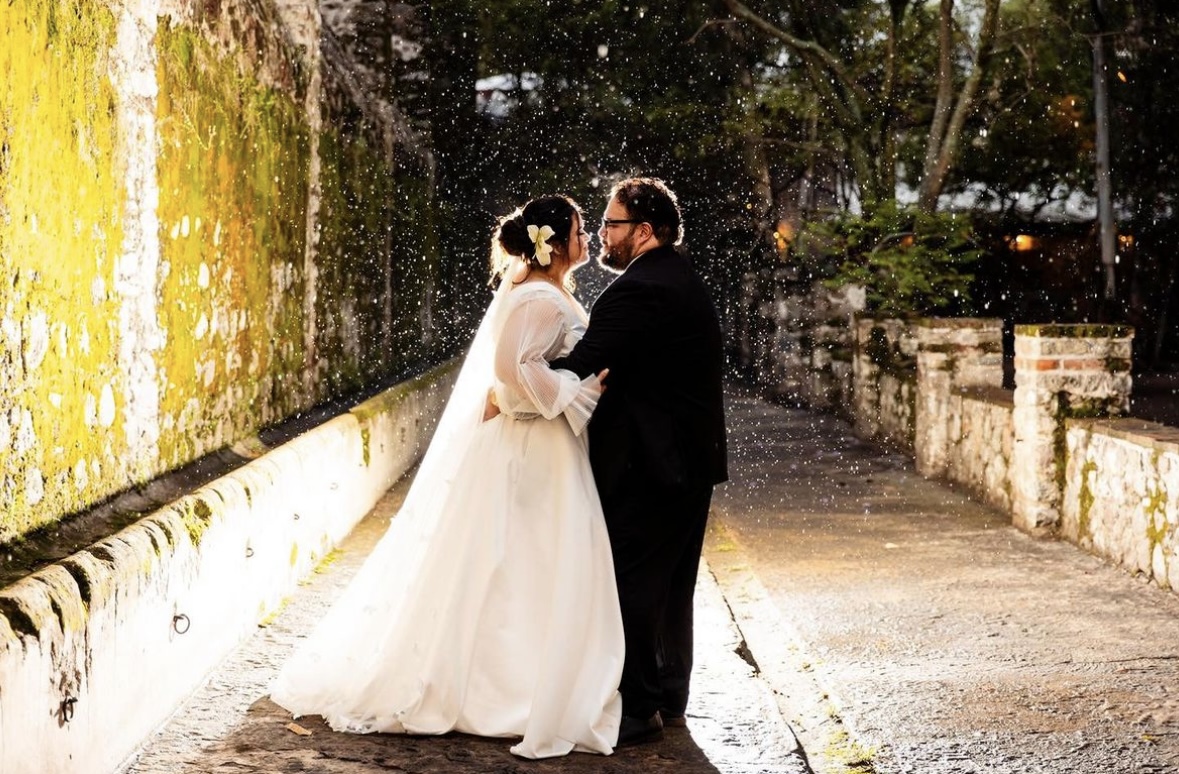 World-Wide Travel
Is your dream wedding a destination wedding? We travel anywhere you need us! We can't wait to be with you to make your day so special in any corner of the world you can dream!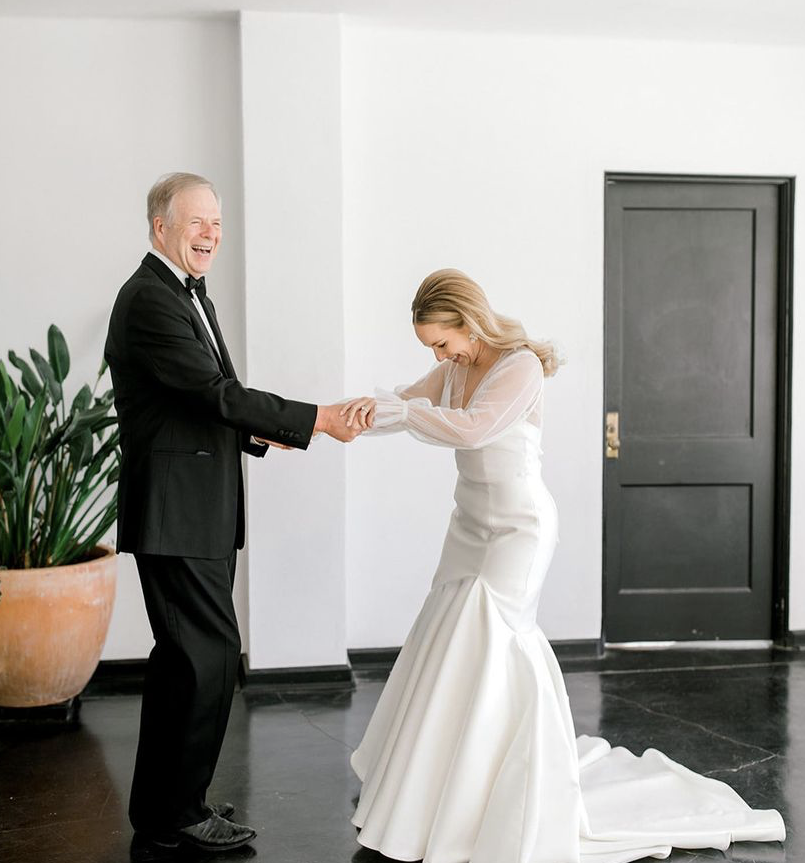 We can't wait to be a part
of your dream wedding story!